8.03.2005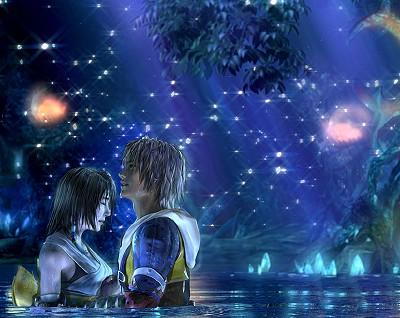 I am tired.
I am so fuckin' tired.
I hate being sick and not being able to work and all that.
I hate the fact that I have worked 2 years and a half in an almost insane rhythm and spent everything I earned in psychotherapy, regular and alternative medications, only to see my disease getting the better part of me and getting progressively worse. Now it feels like it's been a completely worthless fight.
Now I am making bank loans to pay my previous loans' monthly fees. Is there a more pathetic situation than that?
To add to the beautiful scenery, my parents have completely abandoned me to my luck (or lack thereof). I never asked them a single cent after I graduated (2002) and now, in my darkest moment, they just don't care.
My father didn't die this year because of me. Because I saved him, I was awake when he had his 'strokes' and both times he would've been dead by the morning if I weren't a doctor and awake at 3-4 AM because of all this itch scratch eczema thingie I've got going on. Not that I expected eternal gratitude (I think it was the least a son could do), but I never expected such indifference from my state. Such abandonment. Makes me wonder why I spent so many years of my life trying to prove my 'value' to him. It's just like a movie cliché: the more the father is indifferent to the son, the more the son needs to prove himself. So lame.
And, as dreadful as it may sound, today I told my parents I don't want to have lunch with them tomorrow (my birthday), I don't even wanna see them.
And I told them I didn't like them
. That maybe this feeling would go away if I got myself up again, recovered enough for me to work and pay all these fucking debts, and stayed away from them for 3 to 6 months. But right now, I don't like them and I can't do anything about that. And I tried so hard not to feel like this.
Luckily I am in love with a wonderful woman and she loves me too, and it all happened so fast.
And she gives me so much strength. She renews my will when I am about to break. And she makes me want to be the person I am when I'm with her all the time. The same person I lost long ago, sometime in 2001.